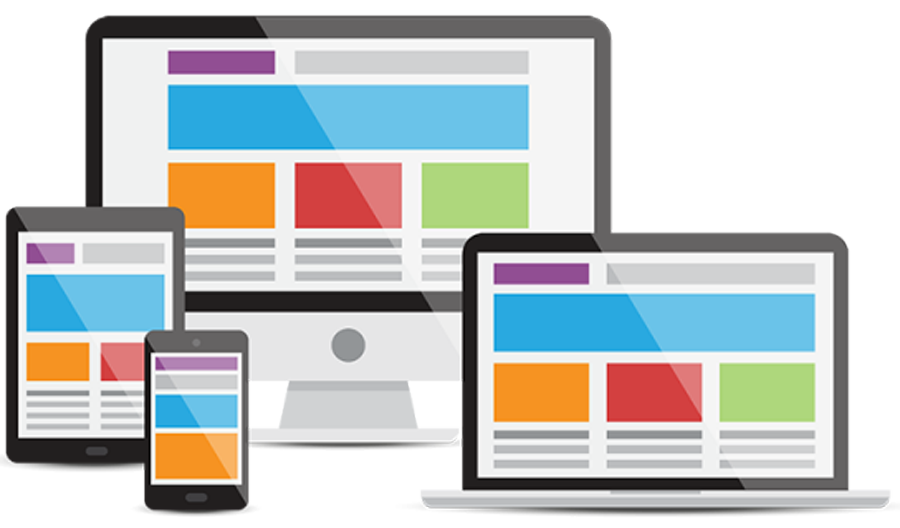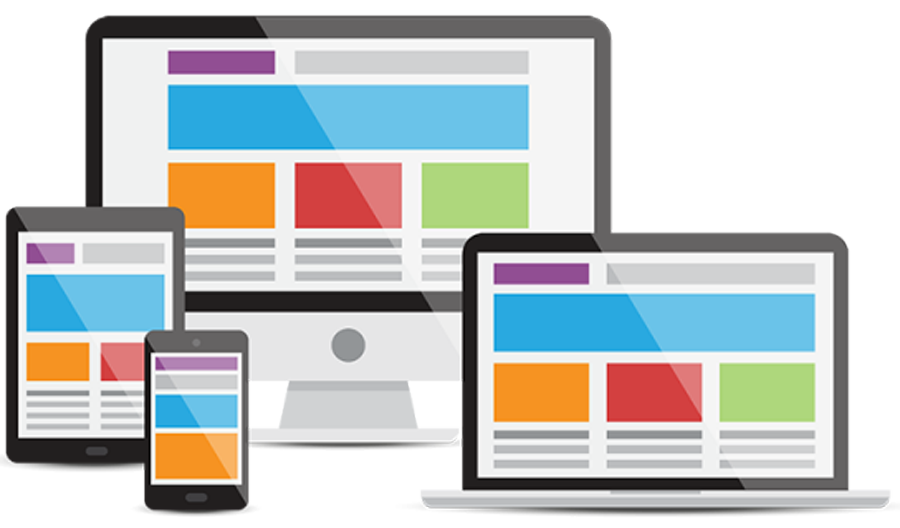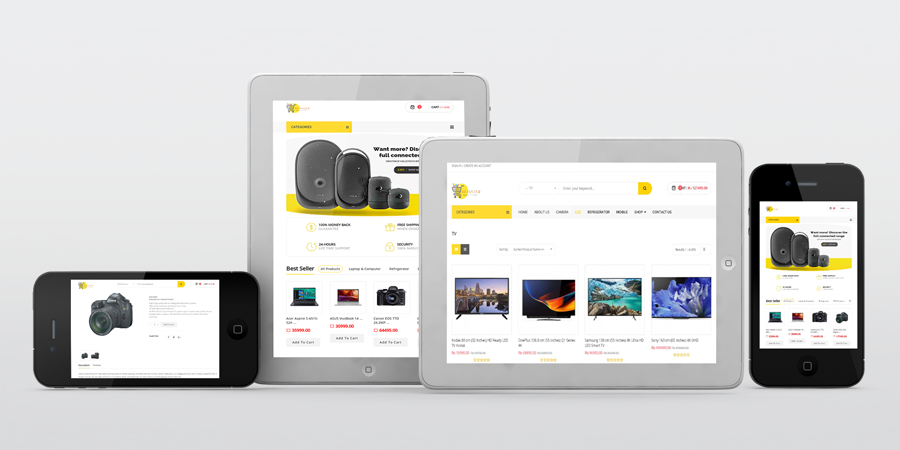 Our Responsive Web Design Services
Website Monster is a company brand that has given a new dimension to responsive web design services. We understand that today the entire globe has become a small place to conduct business thanks to the advent of technology.
We believe in a unified web presence through which your customers irrespective of whether they are on phones, tablets, and everything in between are able to see your website without any problem. If you are contemplating on redesigning your website or creating a brand new website from scratch, the best way is to make it compatible for all the devices. The best way to do that is by making your website into responsive web design.
We understand that today there are new screen sizes available on different devices hence, it becomes difficult to cater to the needs of all your visitors. We can help you overcome this hurdle by making your website reach out all across the board. Irrespective of whether your visitor is using the newest high-resolution retina display iPad or an old phone, with our responsive web design services rest assured your website will clearly showcase itself which will ultimately make your visitors perceive the right brand message for your products and services.
Faq's
1. What is a design responsive site?
A responsive site is a website that will look the same no matter what device it is viewed on. Mobile, Desktop, Tablet etc. It has the same URL and because it still uses your site domain name it will help your over SEO efforts by adding more places that people will be able to view your site. Most sites built before 2012 are not responsive and since more and more internet viewing is being done with mobile devices it is important that your website is ready.
2. Why do I need a responsive site when I have a mobile site?
3. Do I need to keep a mobile site when I have a responsive site up?
4. Why is the cost more than a mobile site?
5. Are there any benefits to responsive web design?
6. What are breakpoints in responsive web design?
7. Which process is best to get a RWD?
Contact Info
Website Monster
Address
Plot No 28 Judges Enclave Ahinsa khand 2, Uttar Pradesh, 201010 Indirapuram, India