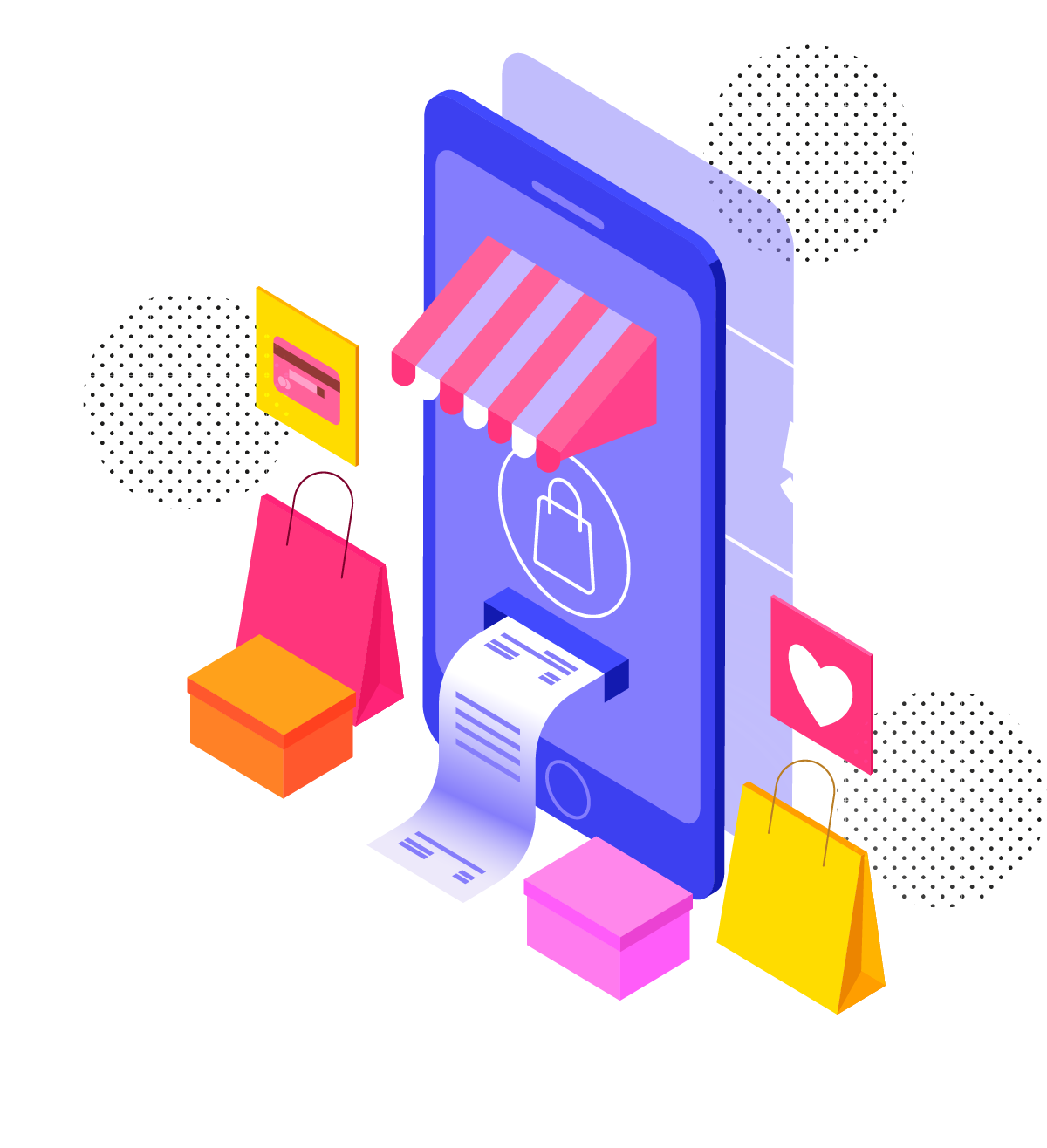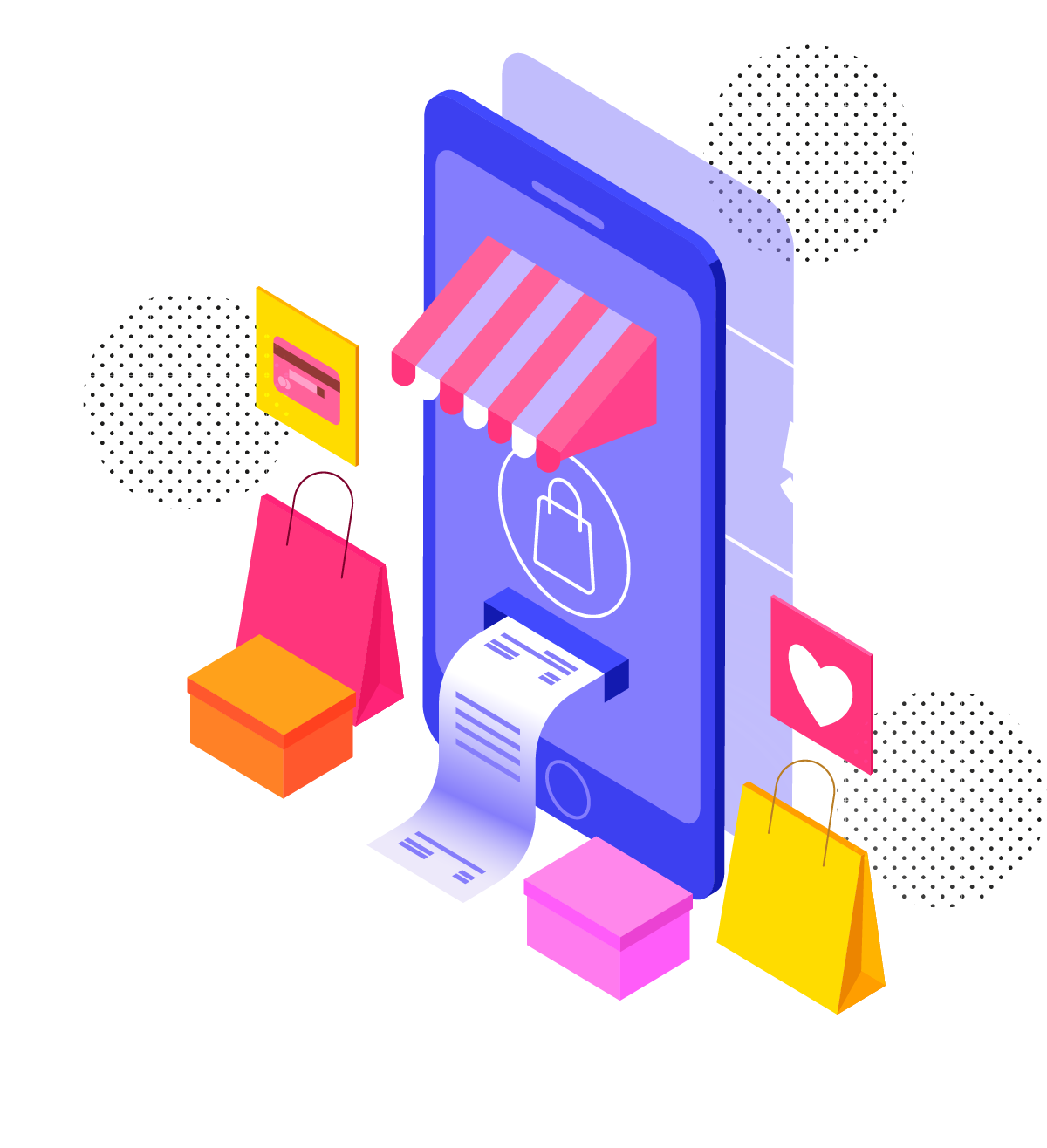 Why To choose Us For WooCommerce Development
Website Monster is a leading WooCommerce development agency with all the expertise and know-how of building e-stores that get your customers to click the "Buy" button. Over the years, we have helped companies from all corners of the business world turn their websites into prosperous sales platforms with detailed WooCommerce customization and refinement.
The concept of selling products online is more complex than many people assume. There are all kinds of psychological triggers and unseen consumer tendencies at play within each and every website. Designing a page that can leverage these elements to turn page visits into purchases requires a great deal of intelligence, savviness, and of course, lots of experience dealing with different customer segments.
Prominent Woocommerce Development Services Provider Company
Website Monster is a proclaimed expert when it comes to WooCommerce website development services. We can help you to develop eCommerce stores from scratch using WooCommerce technology. These stores that we create are high on functionality and offer great user experience.
Irrespective of whether you want to transform your existing WordPress website into a robust eCommerce store or want to create a scalable and full-of-features store we are always there for you. Our WooCommerce developers have specialized themselves in the art of developing amazingly creative eCommerce stores using this breakthrough technology. We have a dedicated team of developers and design experts who develop highly ingenious WooCommerce plug-ins and themes that suit your needs. We have a 24×7 WooCommerce support team that aids in quickly resolving your problems or bugs in your existing store or when you migrate to WooCommerce. We have an excellent infrastructure that encourages our talented WooCommerce developers to create amazingly superlative web applications. These web applications including websites and stores comprise of high security standards along with crucial features like easy budgeting and preparing balance sheets etc. to ensure that you get the best project delivered in WooCommerce technology. Hire our dedicated WooCommerce developers and see how they take your business to the new heights of success!
Contact Info
Website Monster
Address
Plot No 28 Judges Enclave Ahinsa khand 2, Uttar Pradesh, 201010 Indirapuram, India